New store opening project
PAIG Japan Automobile Investment GK
Project background and mission
We actively supported the entire process from the initial stage till the opening of new directly managed stores by the Japanese corporation PAIG Automobile Investment GK, a company of the Porsche Holding GmbH in Salzburg.
We built and promoted the project with the CEO as well as the company's employees, with active hands-on in terms of property and project planning, numerical analysis of business plans, LOIs, vendor selection, design & construction line, establishment of entity and lease contracts. 
In addition as a project member, we filled the gap between "real estate industry ⇔ overseas common sense".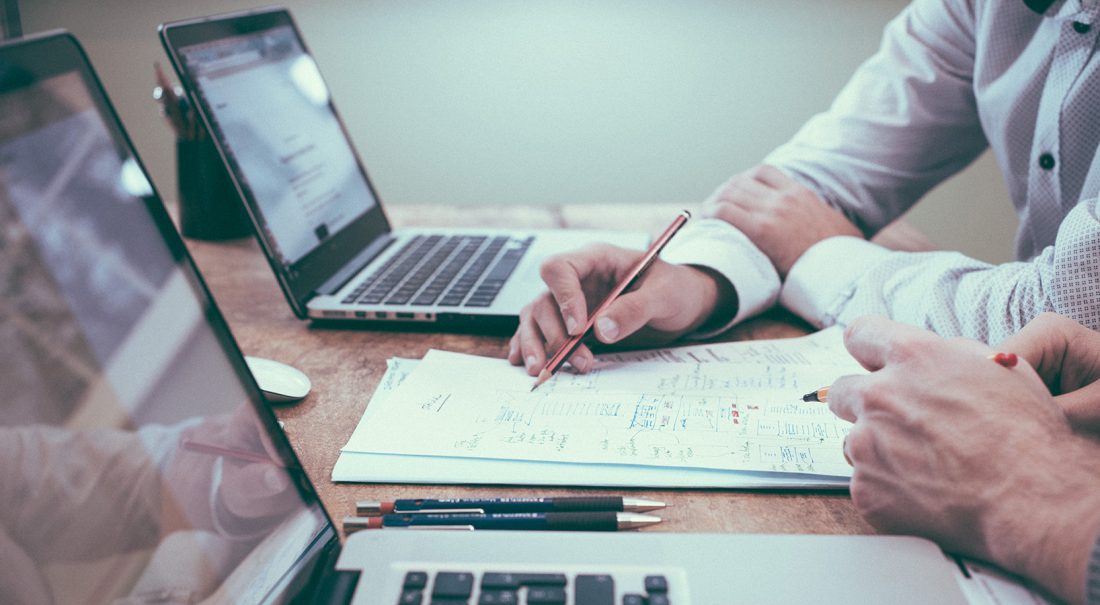 Specific action
Efficient and long-term advisory including self-investment and leasing
Relationship management and quotation scrutiny with design offices and general contractors associated with development
Search for investor candidates for the project and create a structure with investors
PAIG Japan Automobile Investment GK
Ivaylo Pulev, CEO
PAIG is pleased to cooperate with PROFITZ due to high ability of the management and the team members in terms of:
– High level of trust and loyalty
– Structured and target orientated approach
– Innovative hands-on attitude
– Manage the complexity by keeping focus on the details
– Deep understanding of the luxury real estate market
– Understands the requirement of the foreign entities
– Project development skills
– Last but not least, working style with "human touch".
PAIG could highly recommend PROFITZ as trustful and reliable partner!