Real Estate Asset Strategy Project
JAPANET HOLDINGS Co,Ltd.
The Project Background and Mission
In acquiring Japanet Holdings' real estate assets, we used the expertise and experience of Profitz. We also supportedthe strategic planning of real estate acquisition, which avoids the disadvantages of not having real estate as our main business, brings long-term stability and positive effects to our main business.
Beyond the framework of external advisory, we promote the project as a member of the facility management department.
We also aim to contribute to the improvement of real estate expertise and experience of Facility Management Division members.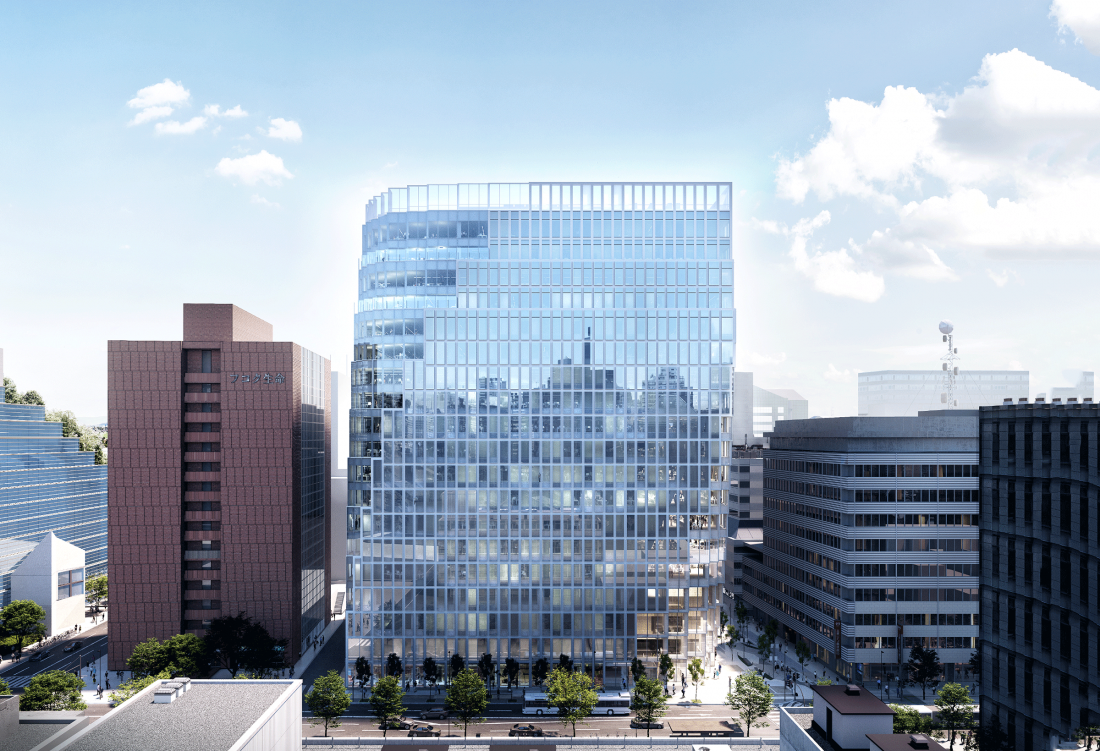 The Action
Property search through the synergistic effect of Japanet Holdings' name value and Profitz' network
Analysis (Valuation / simulation) of real estate to be used in-house from an objective perspective
Providing wide-range of support not only for offices but also for recreational facilities, existing buildings, development projects, renting and purchasing.
Beyond the framework of external advisory, we promote and negotiate projects as a member of the company's facility management section
Holding regular meetings and study sessions with the aim of contributing to the improvement of real estate expertise and experience of facility management section members
JAPANET HOLDINGS Co,Ltd.
Akito Takata, President and CEO
Why they work with Profitz.
As the company grows, the number of employees and bases increased nationwide. Thus, it was time to set up a specialized department and strategically implement facility management. It may be easy if you leave everything to a consulting company, but we want to take responsibility for speed and quality under our business policy of "self-reliance". Also, we would like to accumulate know-how and develop human resources for our employees at the same time. Therefore, we chose Profitz, who can respond flexibly.
Good points to work with Profitz
To be honest, the real estate industry is highly specialized, and it is difficult to judge whether the content of the proposal is reliable. Profitz make proposals after thoroughly negotiating strict conditions without hiding any information that is disadvantageous to us. Therefore, it has become possible to make decisions after anticipating risks in advance.
Expectations
We think thoroughly during work time, create value, and make family and private time attractive. To realize it, we would like to invest in the office environment and welfare programs to create an environment that is unique to Japanet. In the future, we hope that we can continue to take on various exciting challenges together regardless of existing methods.
Related Press Release
JAPANET@FUKUOKAプロジェクト始動のご案内(Japanese)

PROFITZ supports V-VAREN Nagasaki as silver support company.