Group company of major house builder
Development project of the apartment hotel
Project background and Mission
We supported a new concept hotel development project as a first deal for our client.
We utilized our development expertise and offered an advisory service to design a hotel concept from the acquisition of the land, preparing business plans, selecting general contractor and monitor construction process and project execution while solving any conflict among stakeholders.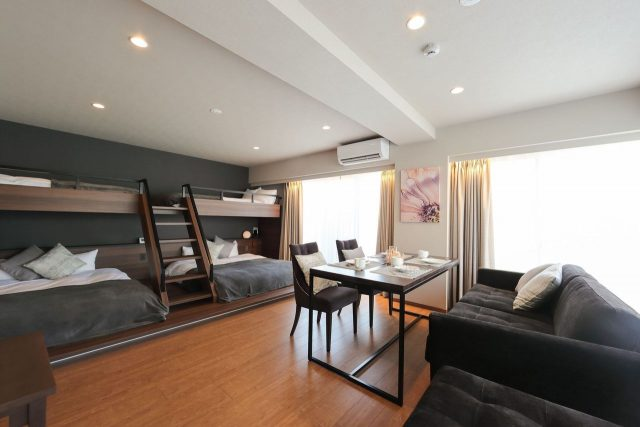 Action plan
Initiate and execute negotiation as member of the project team by working beyond an external advisor.
Search for land, developing the hotel concept, analyze valuation/simulation and prepare an exit strategy.
Setting up team structure with hotel operator and manage relationship.
Manage relationship with architect and a general contractor during the development phase and costs estimation.
Manage cost/time and avoid risk of overrun by attending regular meetings on site during the development period.